City of Jasper Mayor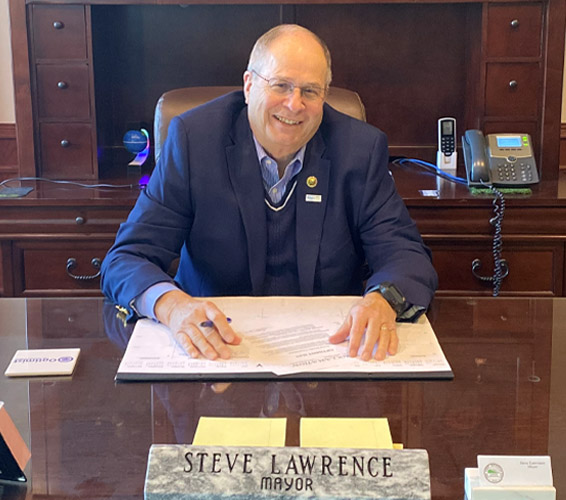 Steve grew up on a farm in a rural agricultural community near Dothan, Alabama. Upon graduating High School, he joined the US Navy to study electronics. After his tour of duty ended, Steve went to work at Georgia Tech in the Physics Department as an electronic technician. Steve moved his new family to Jasper, Georgia in 1970 to begin a career in Finance. Steve used that experience well when he went to work in the Pickens County Commissioners Office for four years.
In 1980, Steve began working in the insulation industry and, in 1986, that would result in opening his own business in Jasper. Steve sold his company in 2010. Steve then started an internet marketing company and sold it in 2015. Always the entrepreneur, Steve now has an ownership interest in Georgia Gutters. Steve is a charter board member of the Pickens County Chamber of Commerce. Steve has served as a board member of the North Georgia Area Planning and Development Center, President and board member of the North Georgia Community Action Agency, The Burnt Mountain Center and the Pickens Industrial Development Board.
Steve is the immediate past President of the Rotary Club of Jasper. In January 2020, Steve was sworn in as Mayor of the City of Jasper. Steve is married to Kay Cochran Lawrence. They live on South main Street in Jasper. Steve and Kay love and share 4 children and six grandchildren.